Quality Menswear Designed for The Very Best Kind of Days!
No matter what your day has in-store, we've got you covered from beach to the streets! Our thoughtfully designed range includes quick dry men's swim shorts, 100% organic cotton tees in a choice of fits, plus lightweight breathable cotton sweatshirts and hoodies for those cooler days and nights.

Function, comfort and sustainability are at our core, we want to make a positive impact on your wardrobe and the Earth! Because we believe in you feeling amazing, and the planet should too!
We're Not About "Fast Fashion" Here!
Original Weekend pieces are designed to be your everyday go-to favourites. Lightweight, breathable, comfortable, and worn for seasons to come.
All our prints and colourways are designed in-house and purposely created to mix and match across our range. Ensuring no matter which pieces you choose, your outfit will be on-point.
We also limit our production runs, meaning you won't see hundreds of people in the same pieces as you. Whether you're walking the dog, brunching, catching up with mates, or chilling by the pool, the flexibility of these pieces is endless, and you'll be noticed for all the right reasons.
We only use sustainable fabrications here, 100% organic cotton and 100% recycled polyester. So, you can feel confident you're making a better choice.
Feel good menswear that doesn't cost the earth, and you can brag to your mates about your Earth conscious fashion choices!
This Week's Hot Favourites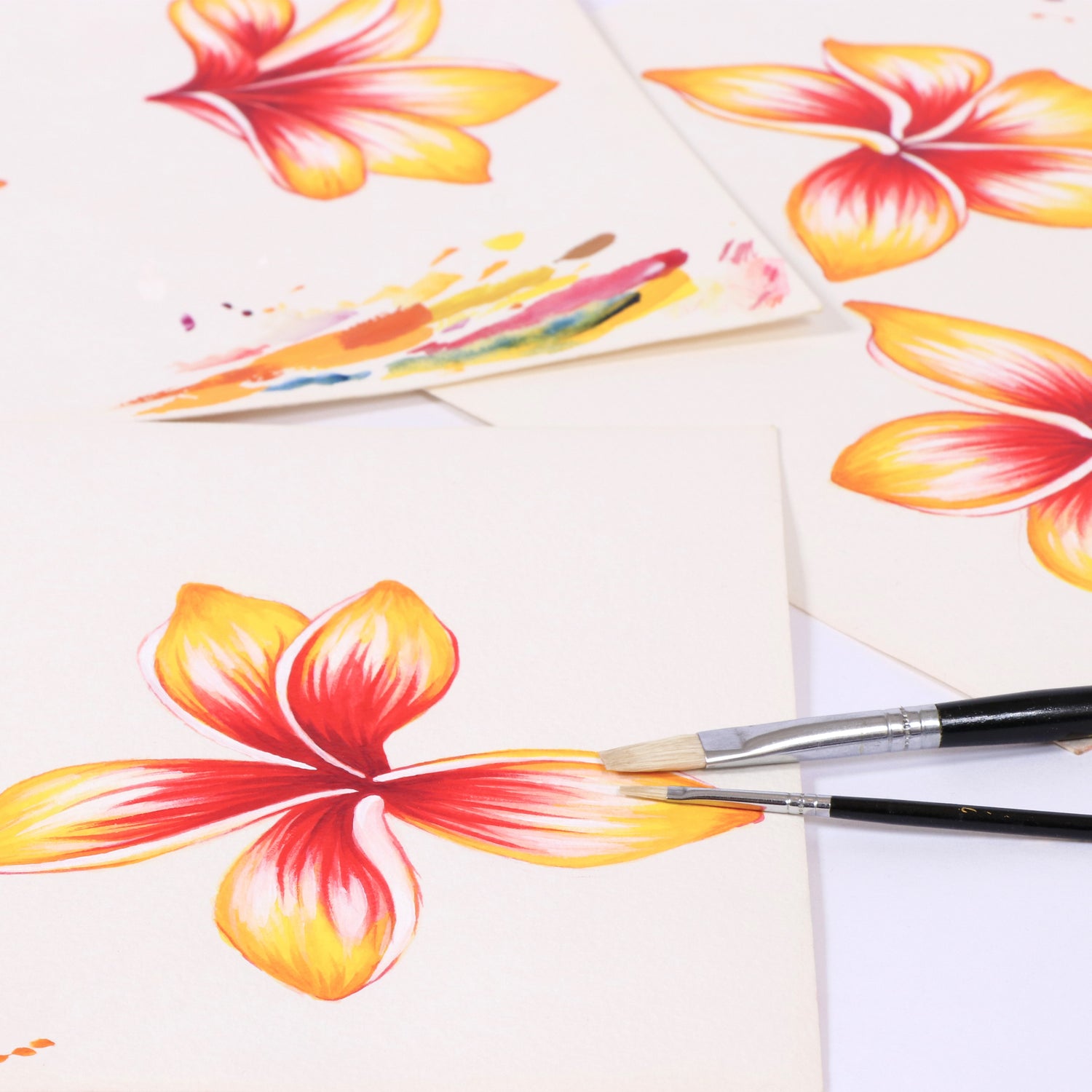 Born out of Melbourne and sent out into the world, Original Weekend was formed out of a need for sustainable, creative, and well-fitting Australian Menswear, that could be worn from the beach to the street and wherever your summer life might take you. We couldn't find what we wanted, what we really needed. We were tired of making compromises on style, colour, or having to settle for junior prints.
So, with a background in menswear design and keen artistic backgrounds, founders Ash and Rob set out to create this cult favourite Australian Men's Resortwear brand.
EST 2018
Behind the Brand
Testimonials
Olivia

"Purchased a t shirt and boardshorts for my partner - amazing quality,
practical designs with a unique look that sets them apart and a delightful
service team to deal with.

Definitely recommend the clothes, and even better that the shorts are
made from recycled plastics!"

Charlie

"Love everything about the products. That they are sustainable, very well
designed and amazing quality. The swim shorts fit amazing and have just as
amazing designs... Not to mention how ethical the business is in the use of
their products and helping our environment.

Can't see myself moving to any other brands and living in these shorts
for the summer!"

Brent

"It is so difficult to find a clothing brand that has a high-quality product
that is sustainable and ethically produced. Most brands in Australia I looked into were not open about their supply chains and labour standards in manufacturing.

For some customers, like myself, this is a deal breaker as I am very passionate about human rights and sustainable living. OW nailed all of these areas and the information was easy to find."